About Us
Who are we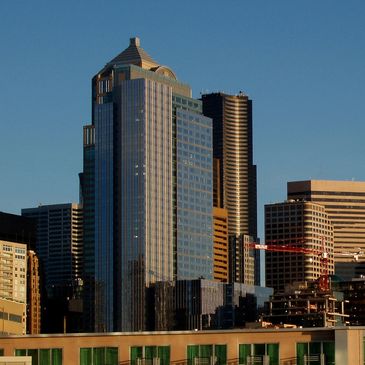 Empac  Global  was  established  on the West Coast  of the United States  in 2004.  We  buy  sell  and  service SMT equipment to the electronics manufacturing industry.  Through hard work and dedication, we have emerged as one of the leading suppliers of Quality  SMT equipment in our industry . Our customers are based  in  the USA  , Canada, Mexico and many other parts of  the World.  
We sell and service  SMT  equipment  to a wide variety of  industries. Including,  PCB Assembly  and  contract manufacturing , Automotive,  Medical Equipment and  Renewable Energy  manufacturing Industries, to name a few.
Following are some of the  major brands  that we  carry:
Philips-Assembleon, Yamaha, Juki, Samsung, Fuji, Panasonic, Heller, BTU International, Speed-line Technologies/MPM, ASM SMT Solutions (DEK - Siemens), Aqueous Technologies and Nutek.
We also sell and service affordable quality NEW SMT  Equipment  with warranty: Feeders, Feeder Storage Carts, Reflow Ovens, Wave Solders, Selective Solders, AOI machines, Screen Printers, Soldering Irons, Rework Equipment, PCB washer/cleaners and Batch Cleaners .
The core of our management team possesses over 20  Years  of experience in  the electronics  and contract manufacturing  industry.  We can provide custom solutions to fit and reasonable budget and requirement. Our capabilities include, equipment crating and shipping, training and installation, spare parts, after sales repair  and warranty services.
What we do
•  Sell New/Used SMT Machines
•  Repair, Service, Refurbish and carry parts for 
     Aqueous Technologies Batch Cleaners
•  Refurbish SMT Machines
•  Feeder Repair/Service
•  SMT Machine Rigging
•  Machine RECYCLE / Pick Up
•  Pack / Crate Machines
•  SHIP Worldwide
•  Competitive Quotes for:
        •  Packing
        •  Crating
        •  Shipping in the U.S. 
        • Shipping Overseas!